Year 6 2020 - 2021
Mr Jackson
Year 6 Summer Term 2021
Hello and welcome back!
This term we have a range of activities planned following our 'The Great Escape' theme, including some of these:
Investigating the design process using our loan box from The James Dyson Foundation.
Using the ideas and skills from this to inform our controllable vehicles project.
Incredible stories of survival from David Long's 'Survivors'.
Using Kodu and Purple Mash to design and program survival/escape games.
See our Spring Term Theme Web for more information.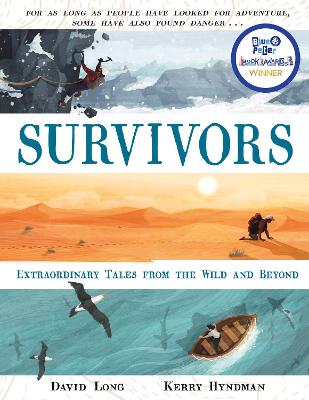 There are a few changes to be aware of relating to P.E. Our new P.E. days are Mondays and Fridays.
Mondays - Chance to Shine cricket coaching Fridays - Swimming
As always, if you have any questions or queries, please do get in touch.
Thank you for your continued support.
Files to Download